Gfleet Services Ltd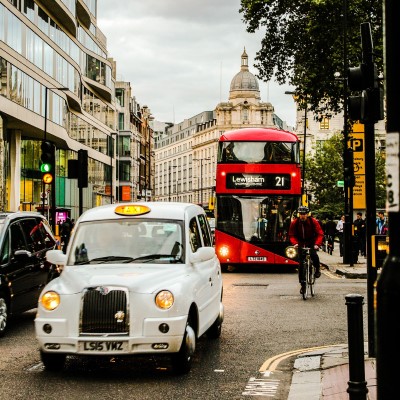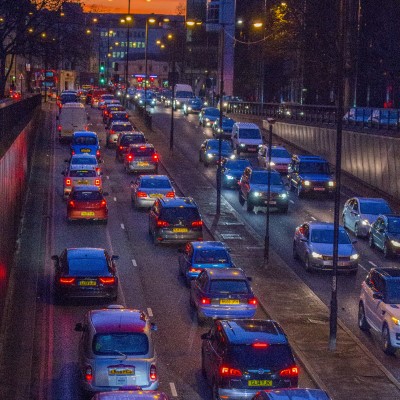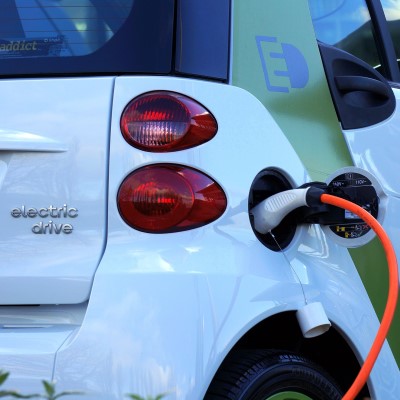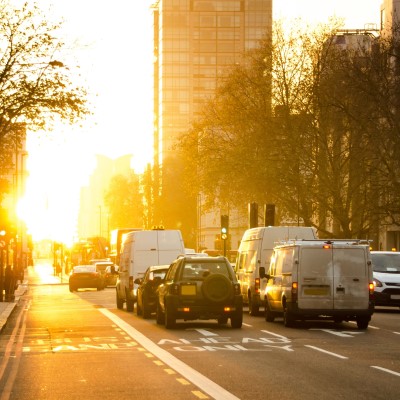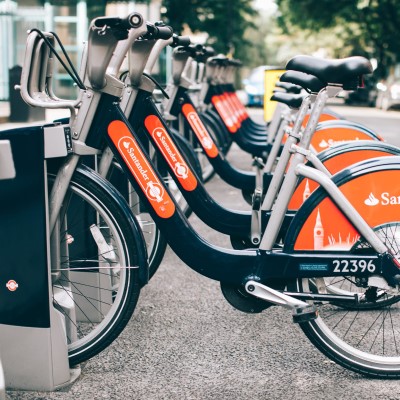 An independent sustainable transport consultancy that will help you to reduce the financial, environmental, and social cost of business transport. Whether it is managing your grey fleet mileage, optimising your van fleet or ensuring your commercial fleet will not be charged for entering a Clean Air Zone we can help. Gfleet can also carry out or support you with ESOS transport audits as well as with the requirements of Streamlined Energy and Carbon Reporting (SECR).
Talk to us about reviewing your fleet today
info_outline
Advice
With more than eighteen years' experience of sustainable transport operation Gfleet can help you reduce your energy and carbon footprint from transport and save money. Our advice is practical and leads to real savings that can be measured and reported.
people_outline
Training
If you are an energy auditor who needs to build on your knowledge of transport auditing or you want to carry out your own in-house ESOS or SECR audit then one of our Transport Energy courses is what you need to ensure you understand the methodology and the implications of your advice.
Book a Course
wb_incandescent
Support
Today fleet management is all about data management and if you are finding that your systems are just not working together then we may be able to help you draw together your data and provide useful management information. We can also assist with in-house ESOS and SECR transport audits by providing a peer review service.
"Anyone running a business, a transport department, or acting as a QLA could benefit from this course. Every question had a well-framed answer and a relevant anecdote."
"Who would have thought that transport energy could be made so interesting!"
The Gfleet Toolkit
Are you thinking about a switch to natural gas or battery electric vehicles? Our simple toolkit will help you understand the cost, carbon and energy savings that may arise from the switch. Combine our results with a quote from your vehicle supplier and you can work out if gas or electric vehicles are for you. There is also a tool to work out what your current vehicle is really costing you.
local_shipping
Natural Gas Calculator
Using some basic data we will help you calculate the fuel cost savings - if any - from a switch to natural gas.
Use the NG Calculator
cloud
CO2 Volume
Put tonnes of CO2 in perspective, calculate how many hot air ballons it could fill.
CO2 Volume
battery_charging_full
BEV Calculator
Battery Electric Vehicles can have very low running costs and even if charged from the grid they can cut carbon emissions.
BEV Calculator coming soon
Where is Gfleet?
Disclaimer
The information contained in this website is for general information purposes only. The information is provided by Gfleet Services Ltd and while we endeavour to keep the information up to date and correct, we make no representations or warranties of any kind, express or implied, about the completeness, accuracy, reliability, suitability or availability with respect to the website or the information, products, services, or related graphics contained on the website for any purpose. Any reliance you place on such information is therefore strictly at your own risk. In no event will we be liable for any loss or damage including without limitation, indirect or consequential loss or damage, or any loss or damage whatsoever arising from loss of data or profits arising out of, or in connection with, the use of this website. Through this website you are able to link to other websites which are not under the control of Gfleet Services Ltd. We have no control over the nature, content and availability of those sites. The inclusion of any links does not necessarily imply a recommendation or endorse the views expressed within them. Every effort is made to keep the website up and running smoothly. However, Gfleet Services Ltd takes no responsibility for, and will not be liable for, the website being temporarily unavailable due to technical issues.